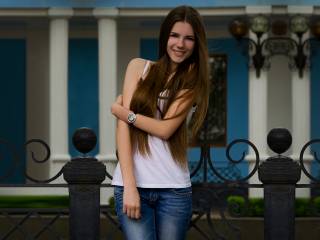 Gender: female
Age: 20
State:
Country: Germany
Hi men! I am young, sexy and hot...I am here to have fun and talk about dirty thoughts ;) I will tell you what makes me explode..Maybe we will find we have something in common ;)?
Videos and Pics of SweetCindy
Hot like volcano

Picture gallery
Hi there! I am hot like volcano!