Wild-Cat87
(31)
from USA
Gender: female
Age: 31
State:
Country: USA
I speak: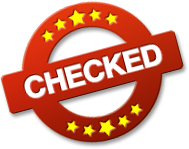 Amateur tags
Hey sweetie! I`m Lucy a horny bitch from next door and I`m fucking young love variety in bed and not just because =) must also be happy to outdoor or in unusual places ... I love cum and swallow also like rrr For a hottest, of course I`m also going to have! you can sign up at times I`m looking at me Me Kisses is all pure nature! I am currently an Au Pair in New York like to meet me? Sorry for my English this is not good :( My English is not good
Hello and welcome


My name is Lucy, I am a horny
chubby bitch who loves to show herself!
Originally I am from Germany, but am currently in NY as an AuPair!
I  love to show my  photos or videos both of it!
I also love to show myself on webcam ...
Do you have any wishes or suggestions?
Send me a message, I do not bite

 I'm totally real.

Like what you see?  Write me and I am looking forwards to your mails!
hot Kisses
Your hot nasty
Lucy Bitch




PS: At the moment I can not front the webcam is broken because my needs I only get a new one!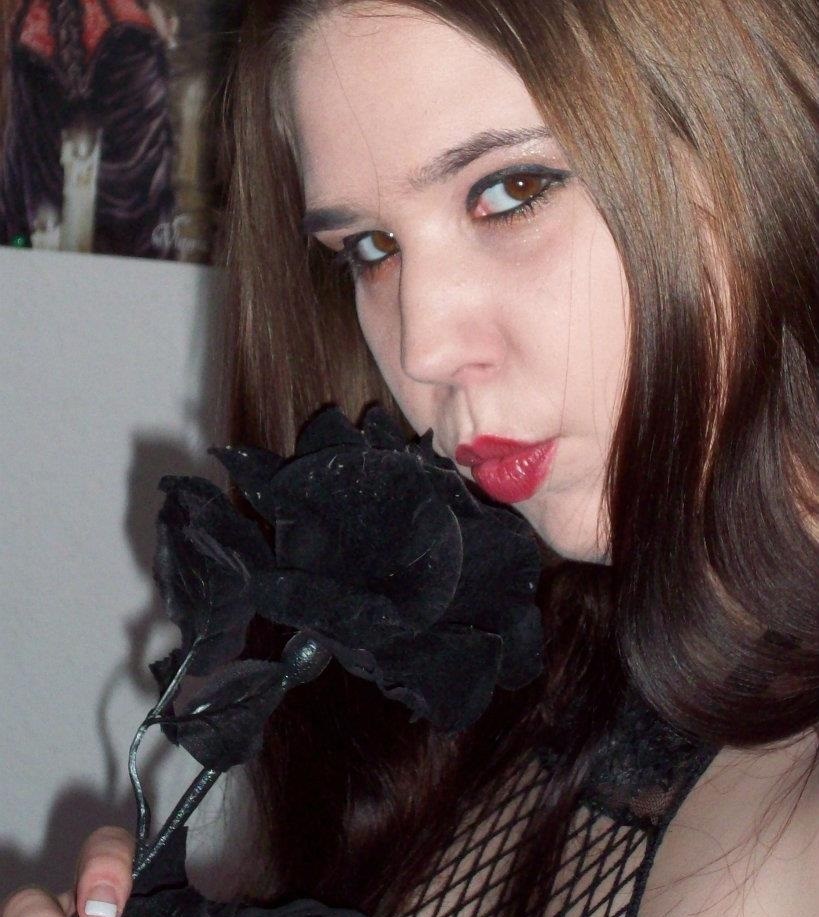 My Personal Info
| | |
| --- | --- |
| Height | 5 ft |
| Weight | 180 lbs |
| Ethnicity | White / Caucasian |
| Eye color | brown |
| Hair color | black |
| Hair length | long |
| Figure | thickish |
| Body hair | none |
| Pubic hair | none |
| Cup size | D |
| Glasses | no |
| Tattoos | none |
| Piercings | many |
| Marital status | married |
| Children | 2 |
| Smoking | no |
My preferences
What I'm looking for, is
a man
a bisexual
What I would like to experience, is
What turns me on, is
Oral sex
Peeing
Being submissive
Being dominant
Sex Toys
Outdoor sex
Public sex
Dessous
BDSM
More about me
What I can tell about myself
I am honestly, humorous, almost taboo lot and insane messed up
What's being said about me
I was dirty, crazy, very brave because I`m doing here so my amateur life, men find me hot / cool / sexy / etc.
My erotic fantasy
I currently have not got!
Visit my diary daily to stay up to date with everything I do.

Chocolate lady
For you full of delicious ice-cream souce you like to snack me?
Gefunden in Big Breasts | Butt | Chubby | Posing | Fetish

New Negligee - User gift
I got this gorgeous negligee from a user.
Different views and hot poses how do I like you?
Gefunden in Chubby | Posing | Black hair | Dessous | Nylons

Oiling
I`ll get it for you
Gefunden in Big Breasts | Butt | Chubby | Closeup | Fetish

Neon leggings close up
Close-ups in my new neon leggings Have fun

Neon leggings and bra
Put in my new 3/4 neon leggings for you, upside with my new bra!
Gefunden in Legs | Bra | Big Breasts | Chubby | Fetish

Wetlook Gogo set with net tights
For you in my new Wetlook Gogo-Set & net pantyhose with lots of hot views rrr
Gefunden in Legs | Big Breasts | Butt | Chubby | Posing

3 different colors Sport bra`s & bra
For you my hot plump thick tits 85D in my new sports bra`s & my new ironing bra ....
Even naked tits!
Many different poses ........
What do you like best?
Gefunden in Bra | Big Breasts | Chubby | Posing | Fetish

Carrotfuck
Horny carrot fucking pictures Anal, Vaginal & Oral ....