superslut
(24)
from USA
Gender: female
Age: 24
State:
Country: USA
I speak: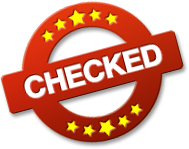 Amateur tags
Not available
I am a Nymphomaniac, simple as that! I love to get fucked!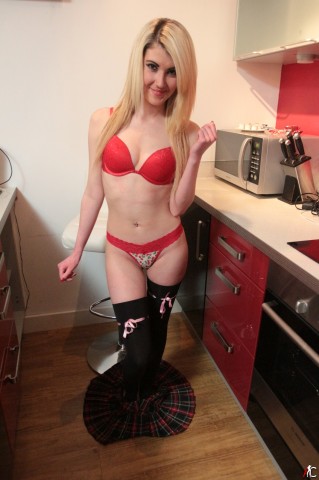 I really like to cook and serve my man...
Would you want me to be your sexy desert?
My Personal Info
| | |
| --- | --- |
| Height | Not available |
| Weight | Not available |
| Ethnicity | White / Caucasian |
| Eye color | brown |
| Hair color | light blonde |
| Hair length | shoulder |
| Figure | sportive |
| Body hair | none |
| Pubic hair | none |
| Cup size | B |
| Glasses | no |
| Tattoos | one |
| Piercings | none |
| Marital status | single |
| Children | none |
| Smoking | no |
My preferences
What I'm looking for, is
a woman
a man
a couple
a bisexual
What I would like to experience, is
What turns me on, is
Vanilla sex
Anal sex
Oral sex
Being submissive
Being dominant
Sex Toys
Outdoor sex
Dessous
RPG
Voyeurism
BDSM
More about me
What I can tell about myself
My pussy craves to cum....i don`t care how!
What's being said about me
Hard to keep up with!
My erotic fantasy
To have a line of woman and men queue up and make me cum over and over lol
Visit my diary daily to stay up to date with everything I do.



Toys and Boys
If i can have one fill me up then I will use the other ;)
GeorgetownGuy writes a comment:
hot pics

Like A Taste
I love my sexy outfit so much that it makes me so horny that I have to cum.... can you see my tattoo...you like to taste!
joeman58 writes a comment:
video was hot! and this sexy blonde has a great body!
Gefunden in Legs | Blonde | Masturbation | Amateur | Nylons

Bite Me
I love to get kinky and rough....just read what my ass says and do it!
dminney writes a comment:
I think it be funnier on the other cheek says " Please do not destroy me"
dminney writes a comment:
U forgot to say lick and finger me.

Finger Fuck
I love to finger my pussy till the dildo comes out!
dminney writes a comment:
So hot!
dminney writes a comment:
I like to replace your sex toy with my cock.
Gefunden in Dildo | Masturbation | Tits | Toys | Amateur

Double Trouble
I love to strip and play with my Double-Ended Dildo....feels so wet!
dminney writes a comment:
So hot!
graz47 writes a comment:
.......whouxxxxxx !!! your body is perfect !!!!
Gefunden in Dildo | Legs | Blonde | Masturbation | Toys

Shut Me Up
I needed a cock to shut me up....will you be there to give me yours next time!
flaminjon writes a comment:
Well , I`m so glad I haven`t kissed you yet , you`d probably still have his cumm in your mouth ? I`m thinking he`s your boyfriend ? I don`t think he`s going to like it when you come see me ?

Give Peace A Try
Like my top...why not give peace a try, bet I taste great!
azmand7872 writes a comment:
Very cute. A little small for me, unfortunately. I only say this from past experience. But you are absolutely enticing.
hardasfuck writes a comment:
Mmmmm..... I would fuck u stupid baby girl. ..;)